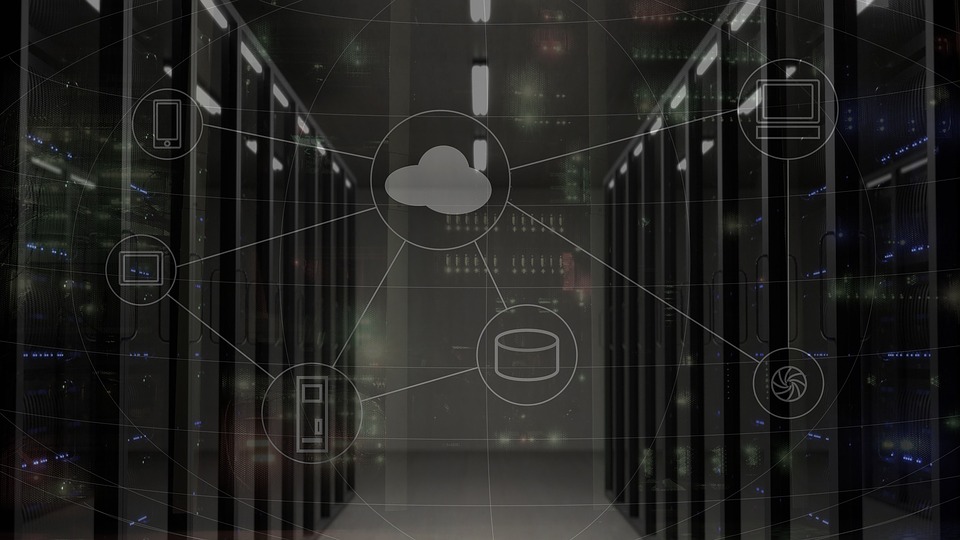 When it comes to putting Big Data to good business use, some companies have managed to make a name for themselves. Big Data is more than just collecting massive amounts of information and being able to extrapolate patterns and ideas; a more important aspect of Big Data is being able to leverage these digital information constructs to advance business. Here are five companies making great use of what Big Data has to offer:
Omina Technologies
This Belgian tech startup is using artificial intelligence subroutines to comb through Big Data sets and deliver actionable insights for companies that cannot afford the solutions offered by IBM Watson or the Google Deep Mind project. An example of how Omina can help companies thrive with Big Data would be a boutique Wall Street investment banking firm that can analyze market data for the purpose of developing profitable trading strategies for their clients.
Ginger.io
This ambitious Big Data project, which started at the prestigious MIT Media Lab, gathers information from patients who seek counseling via smartphone to deal with mental health conditions. The idea is to detect treatment patterns from these interactions.
Womply
Like Omina, Toby Scammell's firm Womply specializes in helping smaller American companies access the benefits of Big Data with three primary functions: online reputation management, customer engagement, and business monitoring. The idea is to allow business owners a single dashboard to quickly perform these three actions. Business recommendations made by Womply are based on insights gleaned from Big Data.
PeerIQ
This financial technology firm uses Big Data to deliver predictive analytics to prospective investors about the sentiment of their peers. If a stock trader wants to take a certain position on the market, PeerIQ can let her know how other investors envision similar trades.
Spotify
This music streaming service manages some of the largest data sets ever compiled in history, and the purpose is to offer insights to both musicians and producers about what listeners like. One example of Big Data success provided by Spotify insights was the 2017 Latin pop hit "Despacito," a collaboration between Luis Fonsi and Canadian pop star Justin Bieber. The structure of this hit single was crafted based on certain preference patterns detected among Spotify listeners.
In the future, companies such as the ones listed here will be remembered for their important contributions towards advancing business through Big Data insights.