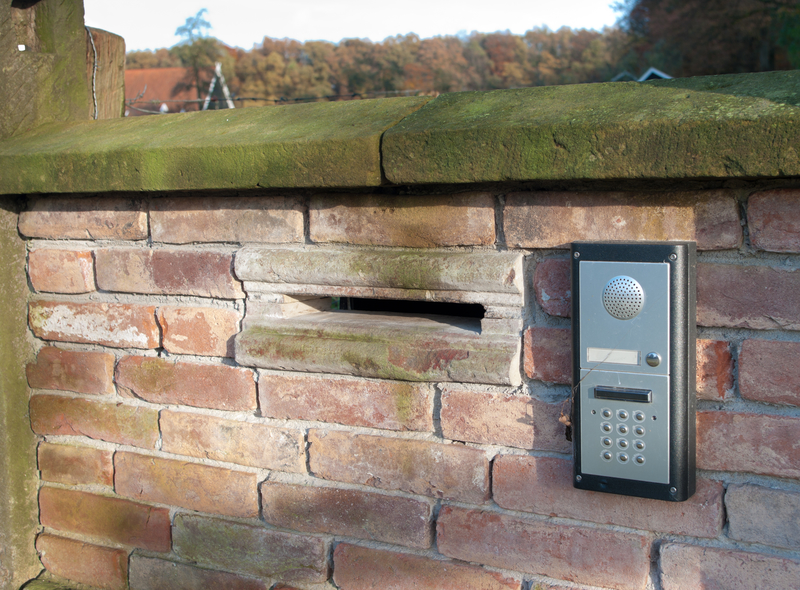 Technology has brought a lot of change in our lives because it blends well with how we undergo our day to day activities. At times, we even end up overlooking its importance or use; we can say this for video doorbells. They are small, sleek, advanced and they offer a lot of advantages that you can use especially if you want to prevent or monitor burglars in your neighborhood using video doorbells.
If are not aware of the benefits of a video doorbell, we are going to look at three reasons as to why video camera doorbells are important.
You can speak to visitors without opening the door
There is a huge benefit when your video doorbell has a two-way communication capability. You can speak to your visitors without getting to the door; you can talk to anyone at the door without revealing that you are not at home; this makes it easier for burglars always to assume that you are at home. You can actually repel burglars during the day if they are looking to know when you are at home.
Your presence at home is the most important element to prevent burglary from taking place. Burglars prefer to break in an empty house. They can work quietly and quickly and be gone without anyone knowing.
You can see who is at the door
It is wise to always distance yourself from what you don't know. According to protectyourhome.com, a video bell can help you to see who is approaching or who wants to get to your house; the best part is that you can view it from anywhere in the house, making it easier for you to decide if it is safe to open the door, or not.
Track people who came while you were away
If someone decides to knock the door instead of ringing the doorbell, the video camera can take a picture of the person that you will view when you get home. This makes it easier for you to identify a burglar because of the behavior that they may be portraying at the front door.
It offers clear night vision capabilities
If a burglar or a stranger approaches the door at night, video doorbells have night vision technology to help you view the images and behavior of the burglars at the front door. You can even take the images recorded by the video surveillance to the police for follow-up.
Offers added security
There is better security with a video camera surveillance system. The video doorbells are powerful devices that can help you keep your home safe even if you are not at home. It is important to be at home at times when you think you have spotted a burglar so that you can take additional security measures in case there is a vulnerability to your home security.
It is important to take a step to a more secure home security system by purchasing a video doorbell if you want to be in more control of your home's security. Video doorbell security systems are convenient and functional because of their small package and their capabilities.