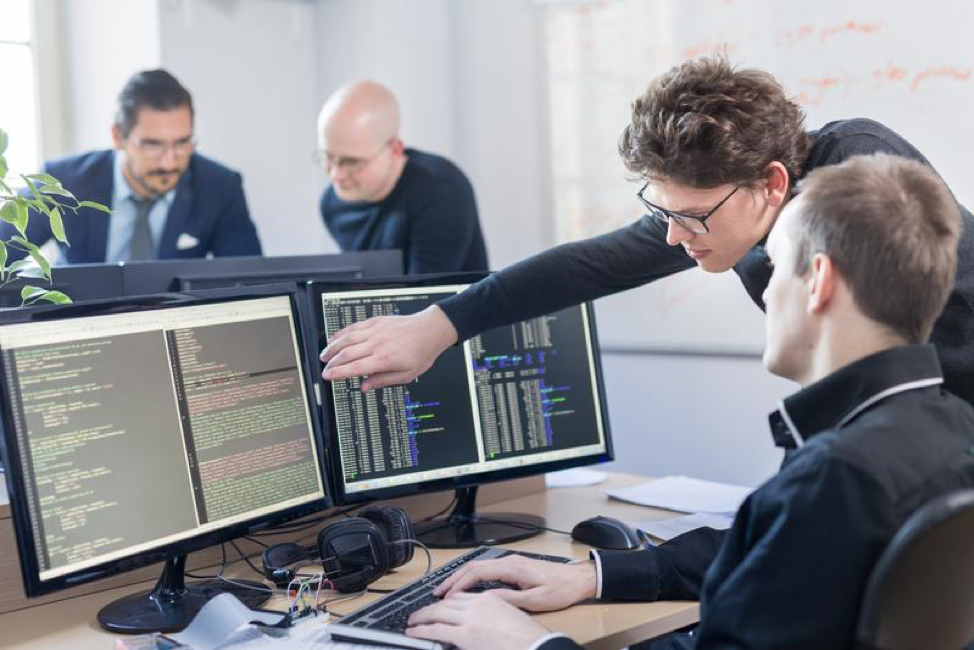 Schedule Regular Maintenance
Business information technology is a key element that strategic marketing teams and sales teams use to grow a company. If a company has a poor IT department, everyone will have problems accomplishing important project goals. Because information technology is powered by programs and software, many businesses in various industries can implement procedures to enhance their practices by following a maintenance plan.

Maintenance is a simple task that can make a sluggish system more efficient. According to OpenMind, many things can impact how quickly programs operate, such as software bugs and viruses. In order to avoid these problems, you must schedule maintenance at strategic times.

Typically, the best time to hire an IT maintenance technician is before a major project. This strategy will help you avoid time management problems that can impact speed and consistency. Once a project is in motion, it should stay in motion, and you can achieve this by letting a technician inspect all of your systems in advance. If you don't have the proper expertise on hand to fix any issues that arise, take your equipment to a professional who can help you.

When systems are working properly, you should still schedule maintenance. Most systems usually have hidden problems that aren't noticeable immediately. As these issues linger, they usually cause more serious issues that can lead to technical inefficiencies. By pursuing preventative maintenance services regularly, you'll protect security systems, web hosting systems, data recovery tools, and more.
Look into Different Software
You should always seek to improve your processes by using different types of IT software. For example, if you need to enhance teamwork during major projects, you could use a program that has networking capabilities. Or, according to Tigerpaw, if you're having customer issues, there are ticketing system software that could be utilized to improve performance by addressing said issues in an organized manner. IT tools are built for one purpose, which is to simplify data processing, so no matter what solution you use, the software will have practical tools that can manage and organize your most important information.
Get Every Update
According to Saxons Group, hackers and cyber criminals are more active than ever which means that new security threats are detected on a regular basis. Because of this you must always ensure that your IT systems are up to date. The process of updating software is simple as most solutions have a setting that scans for updates automatically. However, in some cases, you may miss an update if your software has a glitch. This is why you must manually check your systems each time you launch a program.
Upgrade Old Systems
Once most systems reach a certain age, developers may no longer provide updates. If you want to run a fully protected IT department, you must replace all outdated equipment with new hardware. In order to stay consistent, a seasoned technician must inspect every system regularly.