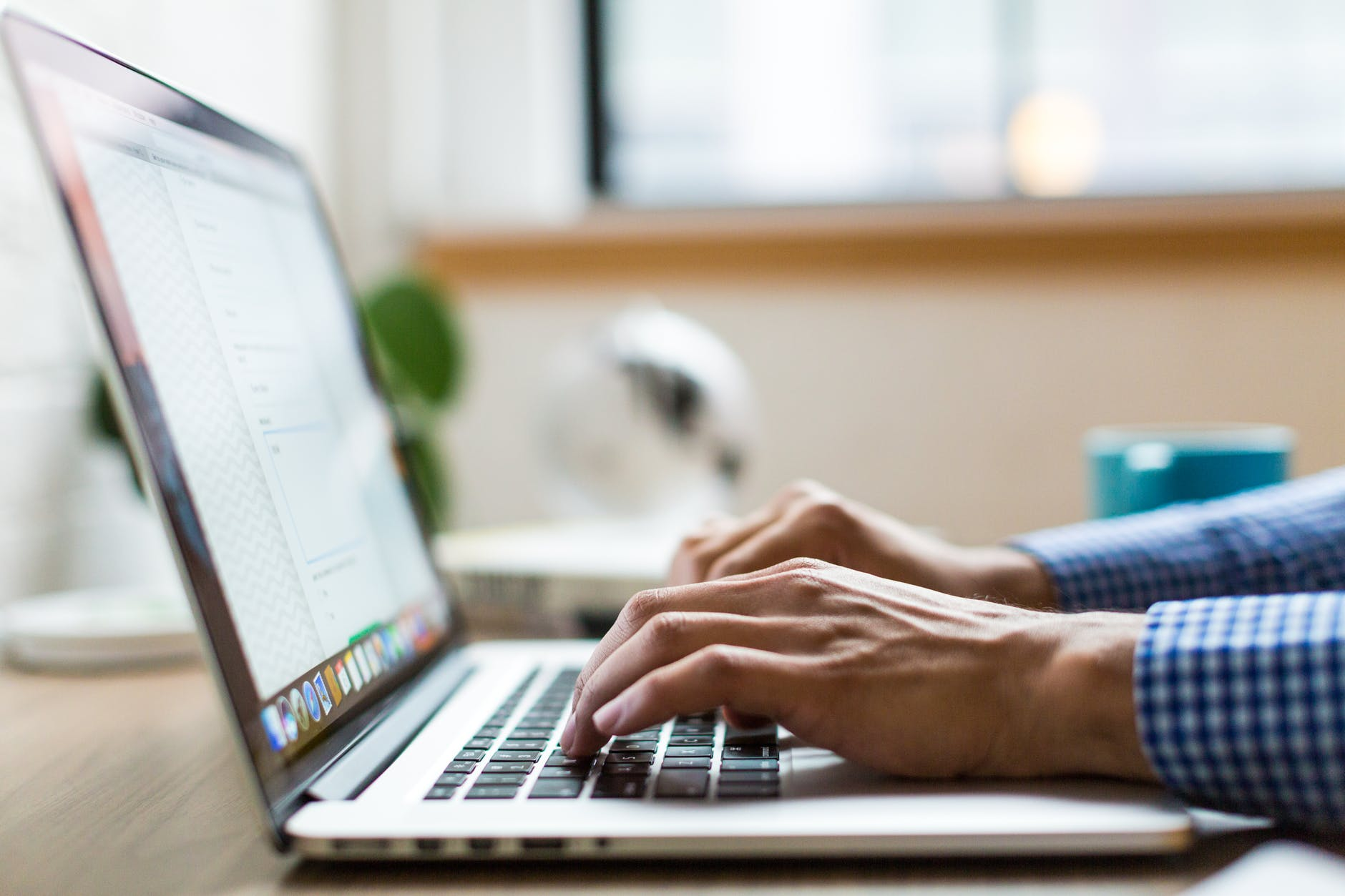 Photo via Pexels
3 Tech Investments That Small Business Owners Can't Afford to Skip
For someone who has just started running a small business, many forms of tech can seem like a luxury. In fact, anything that is not a bare essential seems often feels like a luxury. After all, you have just started out, you don't have money to spare, and you need to stay flexible. Business-boosting tech can wait until things are more stable. Right?
If you don't have money to spare, can you afford to miss out on investments that save you money (or even bring more in)? We don't believe so. Below are some of our favorite tech-related investments you should absolutely look into when starting a business.
A Top-Notch Website
For many, good web design is "nice to have." Sure, it would be great to have a slick, professional-looking website that works well on mobile, but it's not a priority. However, there are plenty of stats that show the opposite. Seventy-five percent of consumers make judgments about a company's credibility based on web design. First impressions are 94 percent design-related, and 85 percent of people think a website should look better on mobile.
Of course, good web design is certainly not inaccessible to small businesses. Websites like Upwork make it easy to hire web developers, with hourly rates as low as $12. In particular, look into a JavaScript developer since JavaScript is a mobile-friendly language used for fluid, modern, attractive design. What's more, the best JavaScript developers will also be experienced in other basic web fundamentals (HTML and CSS) and several popular back-end technologies like Node.js, Express.js, and Horizon.
Alternatively, you could build your own website. Without web design experience, you will be more or less limited to existing templates, although design-focused drag-and-drop builders such as Squarespace do give you some room for personalization. If you don't have the budget to spend on a web designer now, this is a good stop-gap, but you will eventually want a customized site if you want to stand out.
An All-Round Financial Tool
Very few small business owners would list the financial part of their jobs as one of their favorites. No one likes dealing with invoices, bills, expenses, and taxes, especially when you don't feel knowledgeable enough about them (a sentiment expressed by 60 percent of small business owners). If you're not in a position to hire an accountant, you can save yourself years of hassle and confusion by investing in a tool to help you handle your finances.
PCMag ranks FreshBooks as the best option for sole proprietors and freelancers, with simple and affordable services ideal for more straightforward businesses. If your needs are more complex, however, you might prefer something like Intuit Quickbooks, although this is one of the pricer options, beginning at $15 per month.
Secure Cloud Storage
Although cloud storage is now widely used by the general public, many businesses are reluctant to trust companies with their sensitive data. However, cloud storage is extremely secure, with your data being protected by firewalls, encryption, intrusion detection, and more. And that's not to mention the physical security that a big company can afford to set up for their servers.
Cloud storage is not infallible, but this is mostly due to human error through mistakes like weak passwords and phishing schemes. This means that it is the most secure option out there for companies without big cybersecurity budgets, as long as you train your employees in good data security practice. The US Small Business Administration has a great 30-minute free course on cybersecurity that is ideal for this.
According to TechRadar, Google's GDrive is the best option for free, limited cloud storage. However, if you have a lot of sensitive data, you're better off going with a paid service like iDrive, SpiderOak, or Zoolz.
Starting a business is hard work, and it's important to keep costs low at first. However, investments that speed up workflow, protect your data, and allow you to focus on the things you do best will always be worth it. Set aside some money in your budget for tech that can support you in your growth, and you will see said growth happen a lot faster. 
Blog postby: G. Martinez