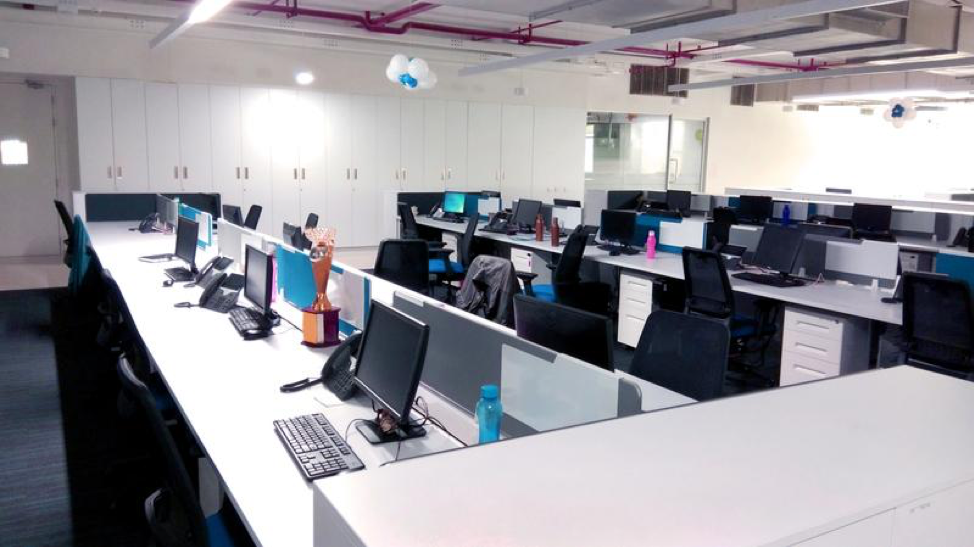 The rapidly evolving world of technology has changed the way we live. Computer technology, in particular, has revolutionized communication, entertainment, work, and more in the ways people could barely dream of before, and it doesn't seem to be slowing down. However, you'll only reap these benefits if you're not stuck in the past with outdated equipment. While it might be tempting to balk at the price tag of new technology or at the lengthy download times, here are three reasons why you should regularly update your technology.
Developers Assume Upgrades
When developers release new devices or updates to existing products, they assume their users will have up-to-date equipment. While you're probably in no danger within the last few cycles of updates (one or two OS versions behind, for example), this becomes a problem if you put off updating your system for a long time. Unless you want to be completely left out in the cold with a computer unable to use any recent software updates or to run newer programs, you need to make an effort to stay up to date for both software and hardware concerns. Otherwise, you will be doing a ton of work just to get basic programs to run.
It Addresses Major Safety Problems
Update development and deployment can be done for many different reasons, one of them being safety. Using outdated software puts you at risk of being hacked, especially when the updates you've neglected to install have major fixes to security blind spots or bugs that can be exploited by bad actors. While this usually applies to digital safety, it can also apply to your physical well-being, too. Even iOS 11's update to help protect drivers who have their phones with them on the road is an example of this.
It Makes Things Easier
One of the unspoken benefits of updates is how they can make life easier for you as a tech user. While it's always a pain to learn a new technique, newer versions of hardware and software tend to just be better than their predecessors. Exceptions exist, but this is generally true for many things. It's also easier for working with others who have updates installed on their devices.
Technology changes rapidly. Who knows—the next big leap forward could be just a few days away. As these three reasons demonstrate, keeping up-to-date as much as possible is important to use technology successfully. If we are to keep up with the constant changes, adaptation will always be necessary.
If your computer needs repairs, be sure to bring it into Meade's PC Repair Shop and we'll fix it!