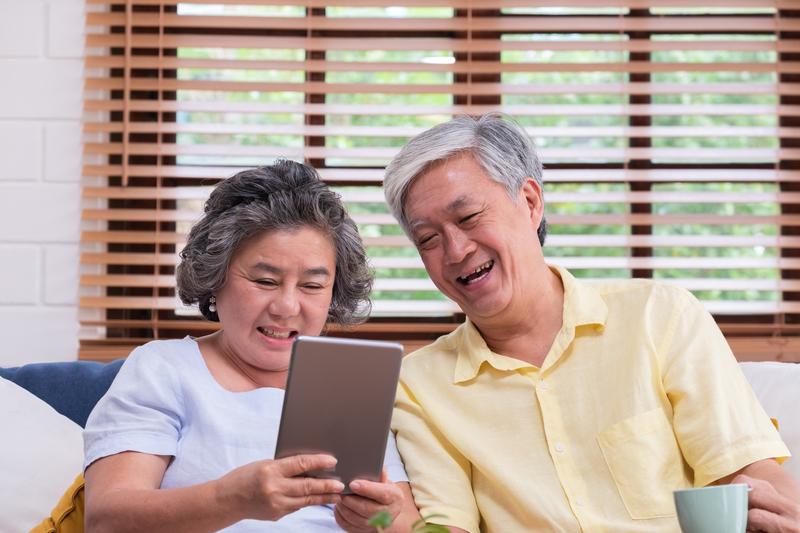 Technology continues to become more prevalent in people's lives. With all its benefits, more people are embracing it, with the older American generation being among those who are willing to learn and embrace the digital revolution. While some seniors may feel overwhelmed and sometimes reluctant to embrace modern technology, many of them are driven by its ability to enhance their lives. If you're not among the seniors who are already embracing technology, here are reasons why you should not be left behind.
Technology Is Universal
Forget the popular belief that technology is only meant for the young generation. Technology is a universal phenomenon, and everyone should benefit from it equally. There are various aspects of technology that connect both the young and the old; hence, age should not be a barring factor for anyone who wants to embrace it. Besides, don't you want to understand what your grandchildren are doing? What if they're left in your care this holiday? You must understand how to relate to everyone, and technology offers a perfect platform for that.
It Can Help Your Health
Technology offers a perfect way for seniors to stay healthy, happy, and active. There are numerous tech solutions for older people wanting to manage their health, including apps and programs that offer educational programs about health and wellness. These features eliminate the need to go to the gym or fitness centers. They also give you access to various health tips, diet plans, and everything that can help you stay active and healthy. You can go online to look for important information about treatment methods or to learn the benefits and side effects of medicines, among other things.
It Can Connect You With Friends and Family
At the senior age, most people live by themselves because their children are all grown up and have a life of their own. This, however, doesn't mean that you will feel lonely because technology can help you feel closer to your loved ones. Technology makes it easier for you to talk and see your children or friends without any physical contact. There are various social networking sites, such as Facebook, that offer timeless connections. You also have access to video chat services, like Skype, that enable you to see your loved ones and feel like they're closer.
Embracing technology has amazing benefits for seniors, just like it's beneficial to the entire American population. It is something that is going to make your lives fun, easier, and more convenient. Staying happy, active, and informed is also an excellent way to increase your life expectancy.
Technology is hardly helpful to anyone if it's broken. If your PC is broken and you want to use it to keep in touch with your family, bring it in to Meade's PC Repair Shop to get it fixed today!