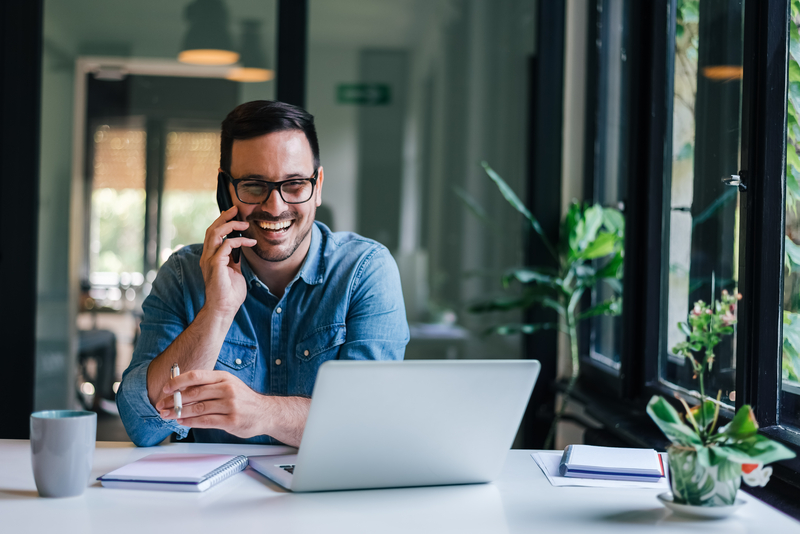 Everyone uses a phone or mobile device. That isn't an exaggeration, nearly every kind of mobile device has risen in popularity over the last decade. People love the convenient nature of a phone that acts like a digital Swiss army knife. Others like the convenience of portable devices that can be used on the go. Putting mobile at the top of your priorities list isn't just smart—it's a downright necessity.
Capture More Leads
Focusing your marketing efforts on the phone will naturally garner you more leads. Focusing on terms that people with smartphones use will make your website more visible. Additionally, people are more willing to use or learn about your product when a mobile device is involved because of its sheer convenience.
On top of that, focusing on mobile devices can allow you to find new potential customers with a lot less work. You can make interactive, down-to-earth content that is both engaging and interesting. You grow your audience; more people will be likely to buy. It is really that simple.
Growing Usage
Yet another thing to keep in mind with mobile marketing is that the audience for it is growing every day. Mobile devices account for about 56 percent of organic searches. This number grew exponentially since the advent of the smartphone and continues to grow as more people have access to mobile devices.
It would be pretty irresponsible as a marketing department if you neglected this growing install base. Continue to educate yourself on basic mobile marketing practices so you can be ready for the surge of new users.
Keeps Audience Comfortable
Face it, sometimes marketing and advertising can be a fairly uncomfortable business. Think back to door-to-door sales, where cold contacts were the only way to get your message out and people would politely decline your offer through a strained smile and vacant expression. With mobile marketing, you can avoid these situations!
People will only see products from you that they actually want to see. This not only saves you a fortune on advertising but further guarantees that you will actually make a sale! Your customers can also do it on their own terms, making the process simple.
As you can see, getting into the mobile market can have a serious impact on your company's overall health. You can ensure that your products will reach your intended audience. This will help you avoid any problems that come from bad customer interactions.
Read this next: How Do I Make the Most of My Social Media Accounts?